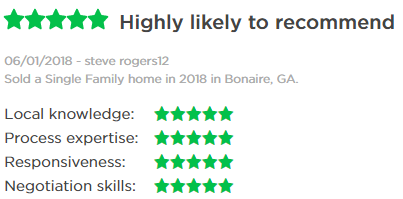 Chandler Shipley was great to work with. She guided me along in the process and handled everything efficiently and kept me in the loop on all actions. She had workers ready to handle any fixes to my house at a moments notice. She gave great advice and listed my house, had 4 showings the first day with 1 offer at full price. Locked in on that offer and sold.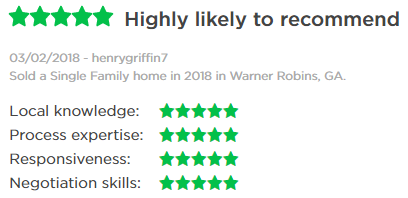 Very helpful with assessing the value on my home. And they sold my home in 4 days. Attentive to detail and very thorough. Best experience I have ever had with a realtor.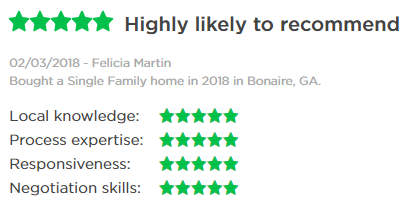 Chandler was great. She always responded to my calls and text and always had or found the answers to my questions. I would be happy to recommend her to anyone looking for a realtor.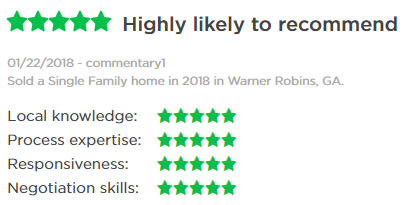 I have got to say as a first time seller, I would not want to be a realtor. One would have to have the patience of "Job". Mrs. Shipley & her team worked tremendously to get our house sold. The Assist 2 Sell team keep encouraging us that our home would sell, however my patience had about run out and finally a break through. The Assist to Sell Realty team also saved us over $1100.00 after our home had sold. It was also very nice to work with a fellow believer as a bonus. God speed to Assist 2 Sell Reality in all their future endeavors. God Bless you!!!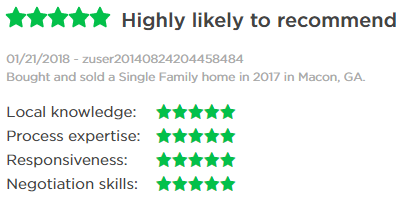 Very professional and knowledgeable. I used them to purchase a home 2 years ago and came back for them to sell that home recently. They really do care about helping their clients. Home was under contract in less than a week.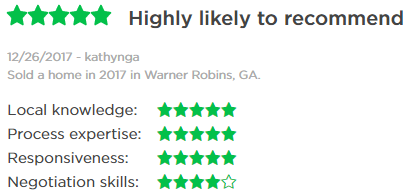 Great Realtor. Got my house sold quickly and at a fair price. She kept me informed through the entire process. Closing went as promised no delays or problems.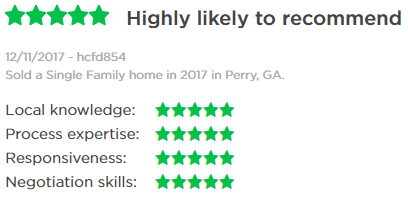 Chandler Shipley is a professional in every regard, working non-stop through countless hurdles and unique circumstances during the process to ensure that the seller's (mine) interests were protected. She followed through multiple contracts to see the transaction finally close with a positive outcome for all parties involved. Highly recommended.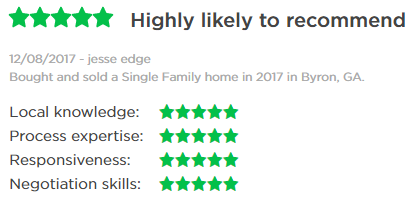 We bought a house sight unseen as we were moving back to US from Okinawa. She was responsive and helpful throughout the process. We are greatly appreciative of Elaine.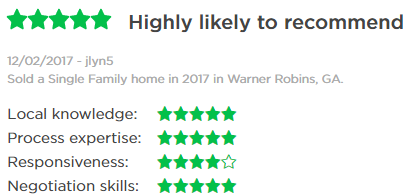 As a first time seller of a long-term home, I knew this experience would be challenging in several personal aspects. Chandler helped to make it as smooth as possible. Both she and Elaine provided guidance when needed and Renee was kind and very easy to communicate with in the office. I was contacted in advance of requested showings, when possible, and always had the option to say yes or no. The Assist2Sell team did a wonderful job with the advertising, yard signage and open-house process. Although I wasn't in a hurry, my property listed in October and sold in November. I highly recommend them!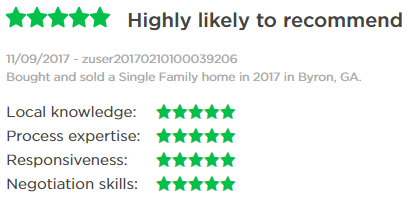 Working with Chandler at Assist- to- Sell exceeded any of my expectations in the sale and repurchase of a new home. As a first time seller, I was not familiar with the terminology or the best process in selling a home. Right away Chandler was incredibly friendly and took time to sit down with my family and I to determine what would be a good fit for us. She even recommended a lender for the purchase of my new home. I ended up using this lender with OUTSTANDING RESULTS. Chandler was willing to meet me for inspections, renovations, and photography /staging . Her knowledge in real estate goes far beyond what I ever imagined. She put together an offer letter within a day on the purchase of my new home. Her supportive manner really relieved my stress level even though I was on a very tight schedule. She was very helpful in explaining the entire process. I truly believe her expertise helped tremendously in our offer getting accepted. I highly recommend Chandler!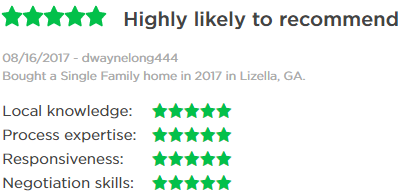 We meet at a showing that turned out to be a disaster. Mrs Elaine remembered us and what we were looking for. It took her about two months but contacted us about two months later with some prospects for us to look at. Well I tell you she nailed it right in the bullseye. And we closed on our dream home yesterday afternoon. Mrs Elaine and Mrs Chandler are also helping me with another yet undetermined matter. To which I believe will be resolved shortly by these Two Excellent Agents.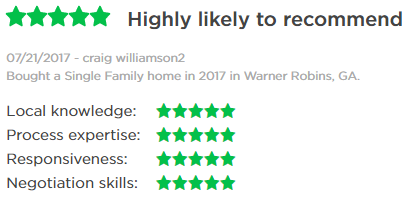 Chandler Shipley is AWESOME! She helped us sell our home (in only 2 days)! She also helped our family find the PERFECT home. She went above and beyond to accommodate our needs. I could go on and on about her and the rest of the Assist 2 Sell team. If you want to sell your home or find one, you couldn't ask for a better team than A2S Middle Ga. Thanks!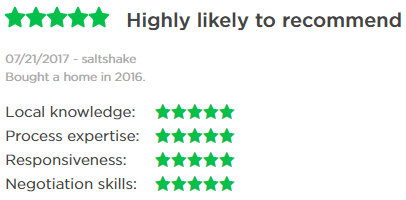 These ladies are very helpful and knowledgeable if you want your buying or selling experience to be a great one call them. Got a great deal and saved money. They helped me find the right property and I am very happy.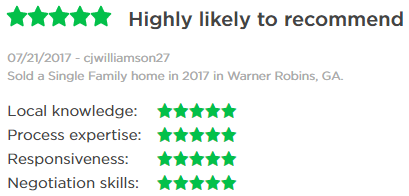 Chandler went above and beyond to help us sale our home and find the perfect home for our family! She is dedicated, hard working, professional, always quick to respond, and I could go on and on!!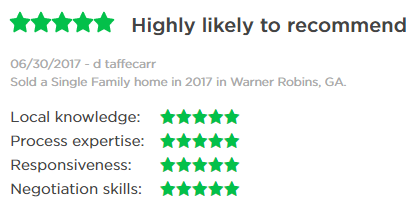 Elaine and her team did an excellent job of selling my property expediently. I enjoyed working with them and will recommend them to everyone I know. I was referred by a friend and I will reciprocate that activity.